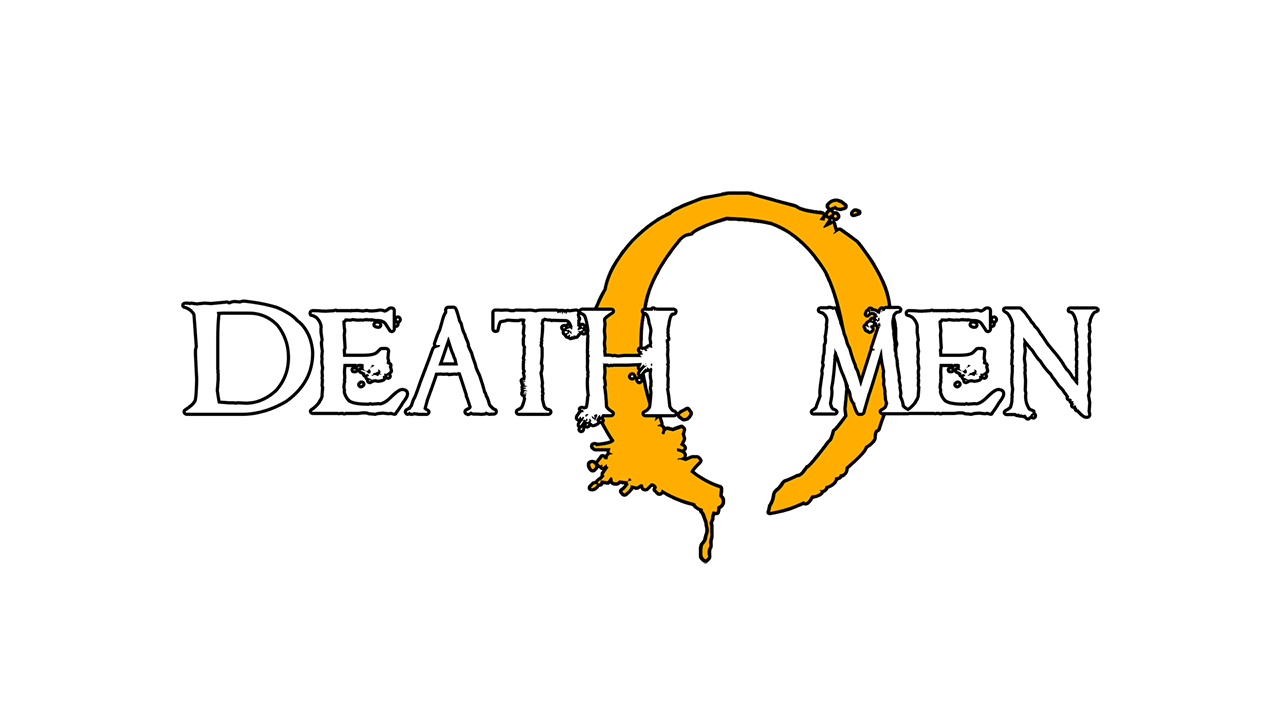 DeathOmen
Comments
Log in with itch.io to leave a comment.
I watched your Slender video hehe
Well, DeathOmen is a different game, It's more calm and jumpscary sometimes. :D

Hi, your game looks cool!! I'm sound design and music student and I would love to work with you to improve the sound of the game. Would you be interested?
Please send me your Portfolio :)
Of course, do you have an email?